FM Team Guides
Football Manager Team guides are here on FMB!
Football clubs from around the whole worlds and FM team guides NikFM made for our FMBrotherhood are here.
You will find out how should you play with your favorite club and tactics you should use. It isn`t all strict, the concept of FM Team Guides is to inspire FM players to maybe choose the club we present, or if they play with that club to take a look on it from some different angle.
We are experienced FM players so maybe our opinion will make you think some more when you choose the tactic for your club.
NikFM will show you his ideas, how he chooses his roster and how he thinks is the best for you to play with a club we talk about.
We all hope that you will like this!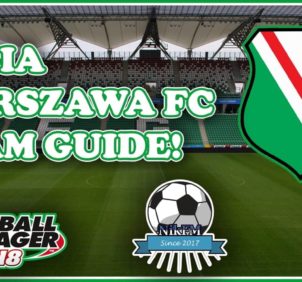 Recommended Posts