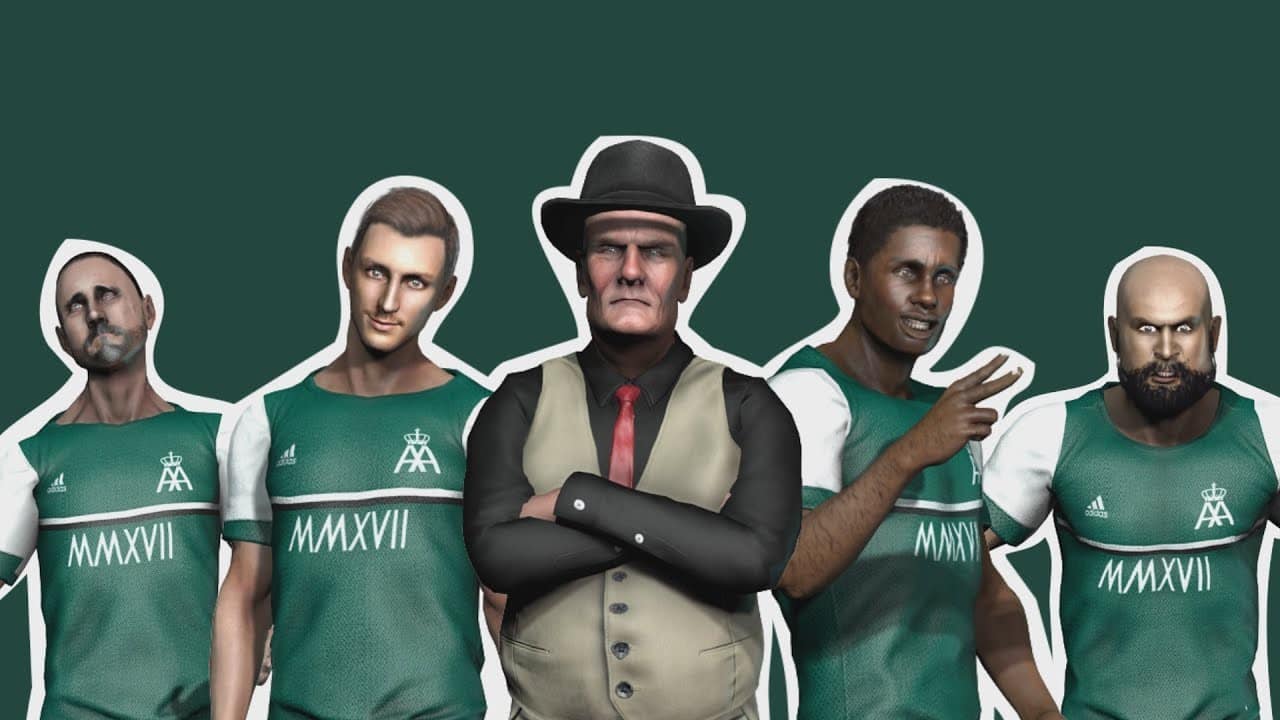 Alba Audace Football Manager story – Episodes 4 & 5
By whattheforkgaming | March 21, 2018 | 24 Views
She is back with a new movie, aaaah (?!) story, no movie, ah our fault it is Football Manager story. You can`t be sure what are you looking at because it is so good and it looks like a short movie every time she posts the new episode.
Alba-Audace is making some new moves with the great manager on top, there are some new things, changes, board requests, and a more detailed story is in the video below. As always take a seat, make yourself comfortable and enjoy this Alba-Audace Football Manager 2018 story!
Alba Audace Football Manager Story – by What The Fork Gaming
Hello, I'm back again and this time with episode 4 and 5 of the series!
Check out the episode 3 of this story!
In episode 4 you'll witness me giving a powerful speech about football heritage…yes, inspired by the man himself 😉 and in episode five I take on the chairman about our club facilities which doesn't go quite to plan whilst one of our players have gotten themselves lost.
I hope you enjoy!