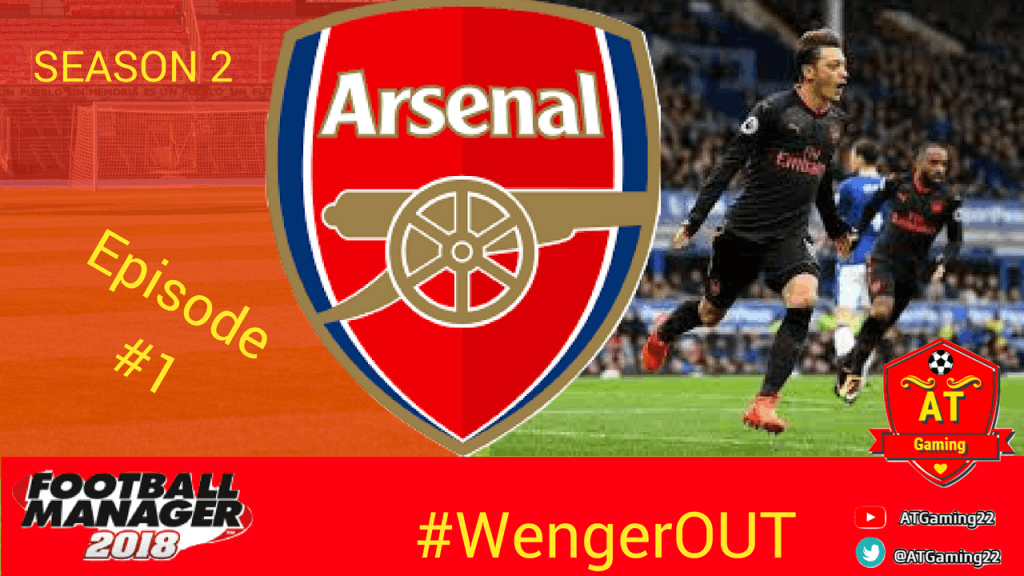 Football Manager 2018 | Arsenal #WengerOUT | SE02EP01
By atgaming22 | May 18, 2018 | 25 Views
After "season finale" with Arsenal in this FM18 Series, we are about to see the new, second, even better season as the first episode anticipates. We are happy that our FMCreator didn`t change his club, he is still with his Arsenal and now grab a beer and enjoy what he prepared us! Cheers FMBros!
Arsenal FM18 Season 2
Arsenal FM18 Season 2 begins!
After the disappointment of not winning a major trophy or finishing in the top 4 last season a radical overhaul was needed (we went for one anyway)!
If you have missed the quarter finale you can check it out here!
After spending A LOT of money of the summer and bringing in several new signings, as well as getting rid of some of the bigger names in the squad. We're full of optimism for the start of the season!
We're fancying our chances of making the step up. Looking forward to a good Europa League campaign.
The main question is can our new signings gel together and fit together straight away?
Knowing that failure this season will end with a sacking, the pressure is on. How will the squad react?
How many new signings are too many new signings? Is Arsenal always set to be a top 4 challenging team?
We hope that you have enjoyed this FM18 Story with Arsenal. Feel free, as always, to vote, share this episode and let`s find out is it better than the others!