Last Matches Before The World Cup – England FM18 Series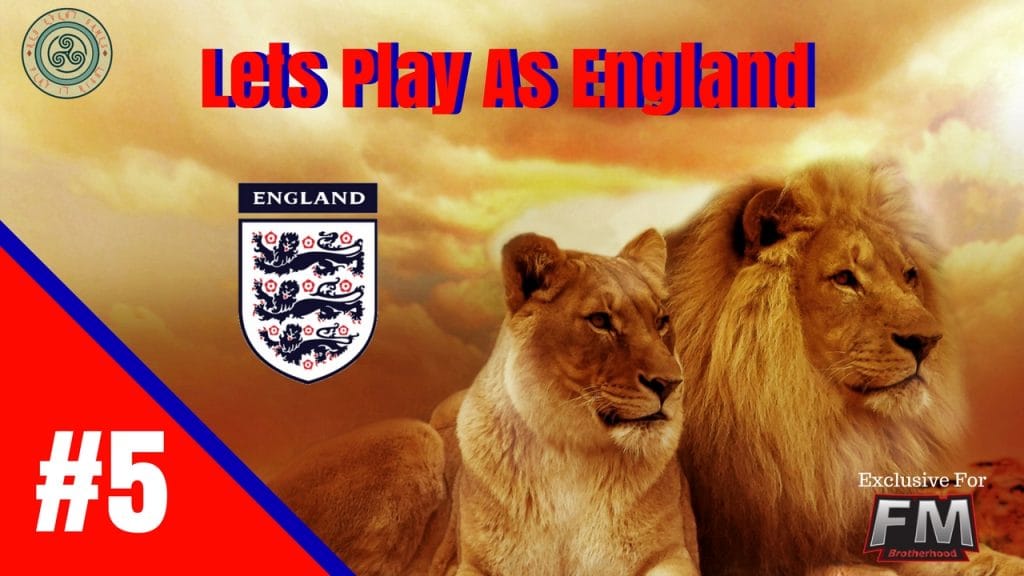 England FM18 Story continues and now we are honored to see the last matches before the event we all wait for – THE WORLD CUP! Our friend from RedEventGames has chosen the players for this new event and now with these players, he will play some interesting friendlies to check the form and to find out are they ready. So take your seat, maybe grab a juice or a cold beer and watch the football preparations for The World Cup – England FM18!
If you have missed the first episode of this England FM18 Series you can check it out here!
First opponent – Uruguay – The World Cup – England FM18 preparations
The first match you will be able to see here is against the national team that won the first World Cup in the football history – national team of Uruguay. They were hosts and the winners of the first World Cup as we said, they are still an amazing team and tough to beat….but… times have changed. We now have totally different England, that has a lot of wins in the period behind and we are sure that they will achieve a lot in the World Cup ahead. Just take a look at this match against Uruguay and you will see the potential of this squad. Yes maybe England haven`t scored so many goals in this much but they showed intelligence and that England FM18 national team can play smart football.
Do you love friendlies? You love this England FM18 Series?! Check the last two friendlies in the previous episode here!
Second opponent – South Africa The World Cup – England FM18 preparations
So we are now on the last stage before the World Cup and we will see a maybe more attractive match, match against South Africa. South Africa isn`t here only to defend, they are here to play open football, without calculations, so you are about to watch an interesting match with a lot of chances. Enjoy FMBrothers!
We hope you like this episode and you can, of course, share it, comment it and vote it so we know how good was it!