The Future | Alba-Audace | Episode 15 | Football Manager 2018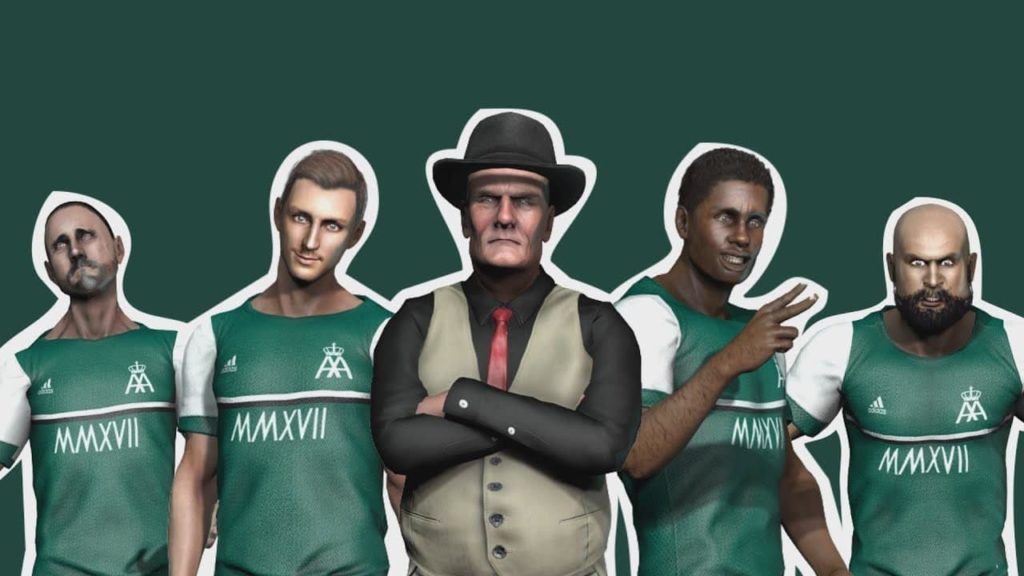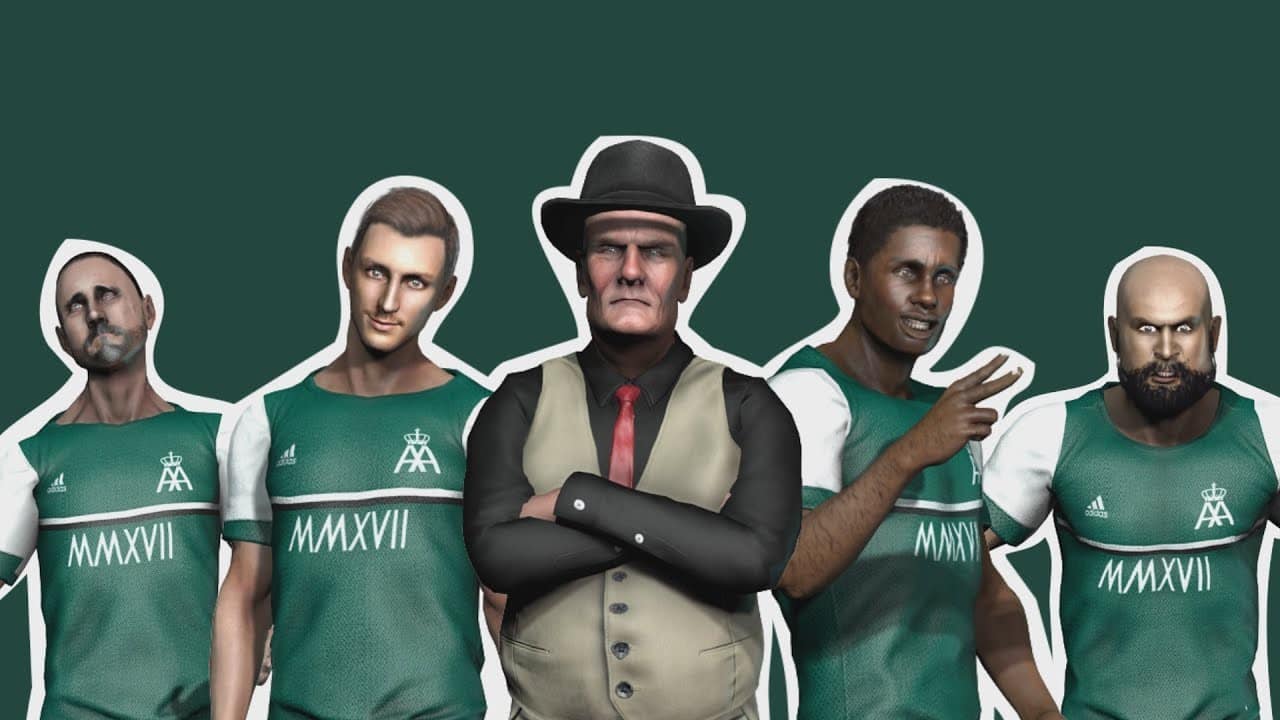 We have got another amazing story from WhataFork Channel on Youtube and it is about her problems with the Alba-Audace and there is another question, will she make dream team in Football Manager 2018? Is it possible, is it possible to overcome many of the problems ahead? All the answers are in her Football Manager 2018 Series, so enjoy it and watch it here on FMB!
If you have missed the previous episode you can check it out here – The Prince in Alba-Audace!
If you haven`t seen the start of this FM18 story you can check it out here – Completely Different FM18 Story!
The Future of Alba-Audace | Dream Team in Football Manager 2018?
How do you do!
We're positively zooming through the season and now we find ourselves towards the business end and trying to secure a playoff place.
Our finances are shocking, my tactical decision making is less than ideal and I'm pretty sure someone is spying on me. Amidst all of this we have a youth intake, so will our luck change and we find ourselves in the fabled 'golden generation' or will they turn out to be a bunch of duds!?
We have a new look front line as well but the jury is still out on the Romano/Oyewole partnership, will they be a dream team made in heaven or are they doomed to never reach the potential they promise.
Feel free to comment this FM18 story, to share it and of course vote this episode so we can find out how good was it!