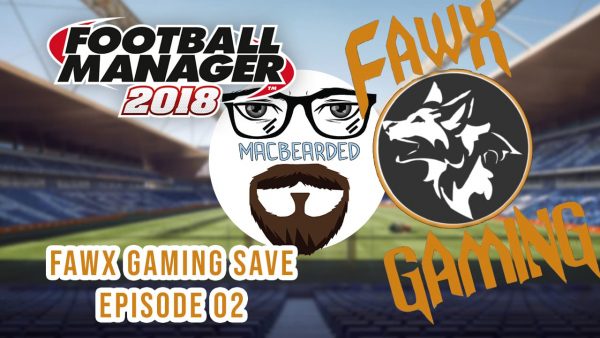 FawX Gaming Episode 2 – September should really end….
By macbearded | April 19, 2018 | 26 Views
Hello!!! Welcome to the FawX Gaming Episode 2 – Football Manager experiment Series!
Nice to see a few stuck around to find out what happened next. 😀
FawX Gaming Episode 2
Like I said in the previous episode September had roughly around 9 games which were pretty long and gruesome. Question is can this tilted side win all these games and get away from the bottom half of the league? Think you are going to need to check it out.
If you missed the first episode of this FM Experimental Series you can check it out here!
Feel free to comment, share and vote this new FawX Gaming Episode 2. Cheers FMBros!