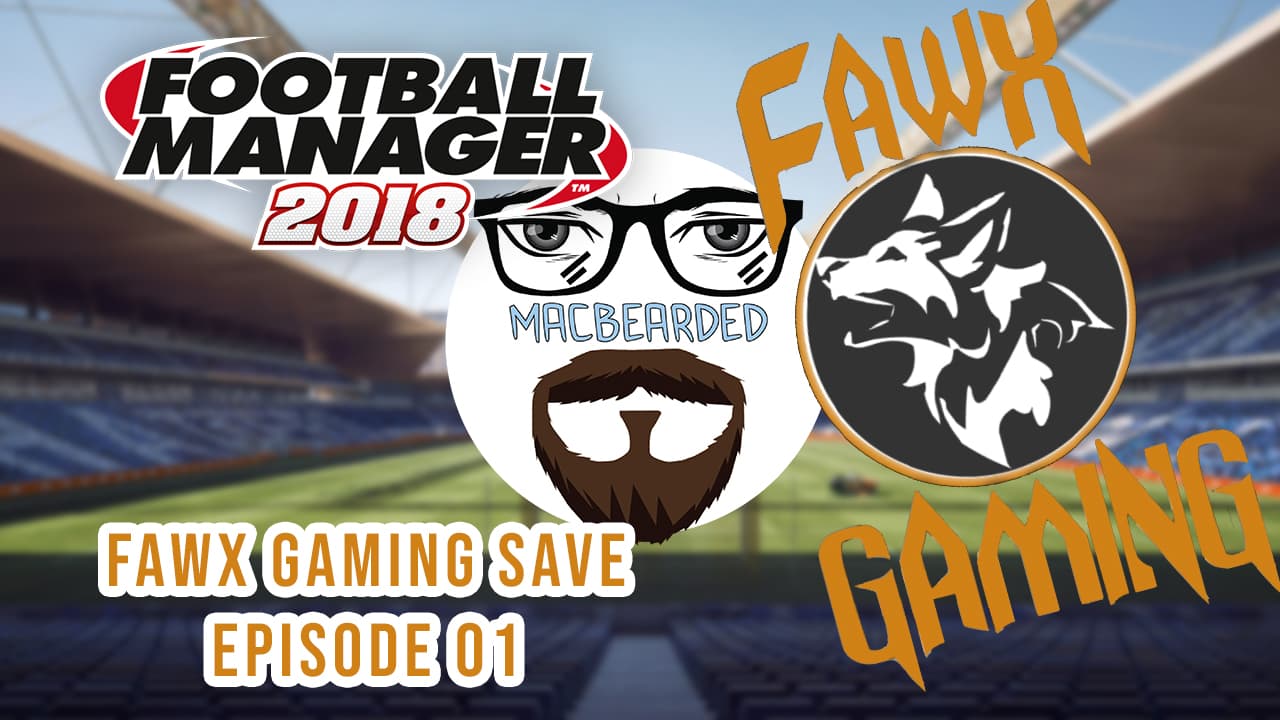 FawX Gaming Save Episode 1 – So the tilt begins…
By macbearded | March 25, 2018 | 25 Views
YOOOO! Hey there guys! So every year on FM I usually do a gamer community save.
FawX Gaming Community
I am part of a gaming community called FawX Gaming. So I thought back in 2016 for fun to make a team full of members of the community so I did.
Entertaining my spare time turned out to be something I do enjoy to have a laugh on and be tilted on. If you must know there is a Twitch FC in the making also to be made but that is for twitch streaming but this shall be solely stuck to YT series.
ANYWAY. so the team that gets replaced every time is Luton FC in League Two so every time I start at League Two and work my way to Premiership. All players are made 18 yrs old and given the potentiality of 170-200. Question is though will any of them become World Class players? this is what we are going to find out. I will be losing players along the way but this is to add to the drama, the excitement, the challenge to the game. Who will stay with the team till they are old? Who shall leave? I retire once 90% of players have left FawX Gaming FC.