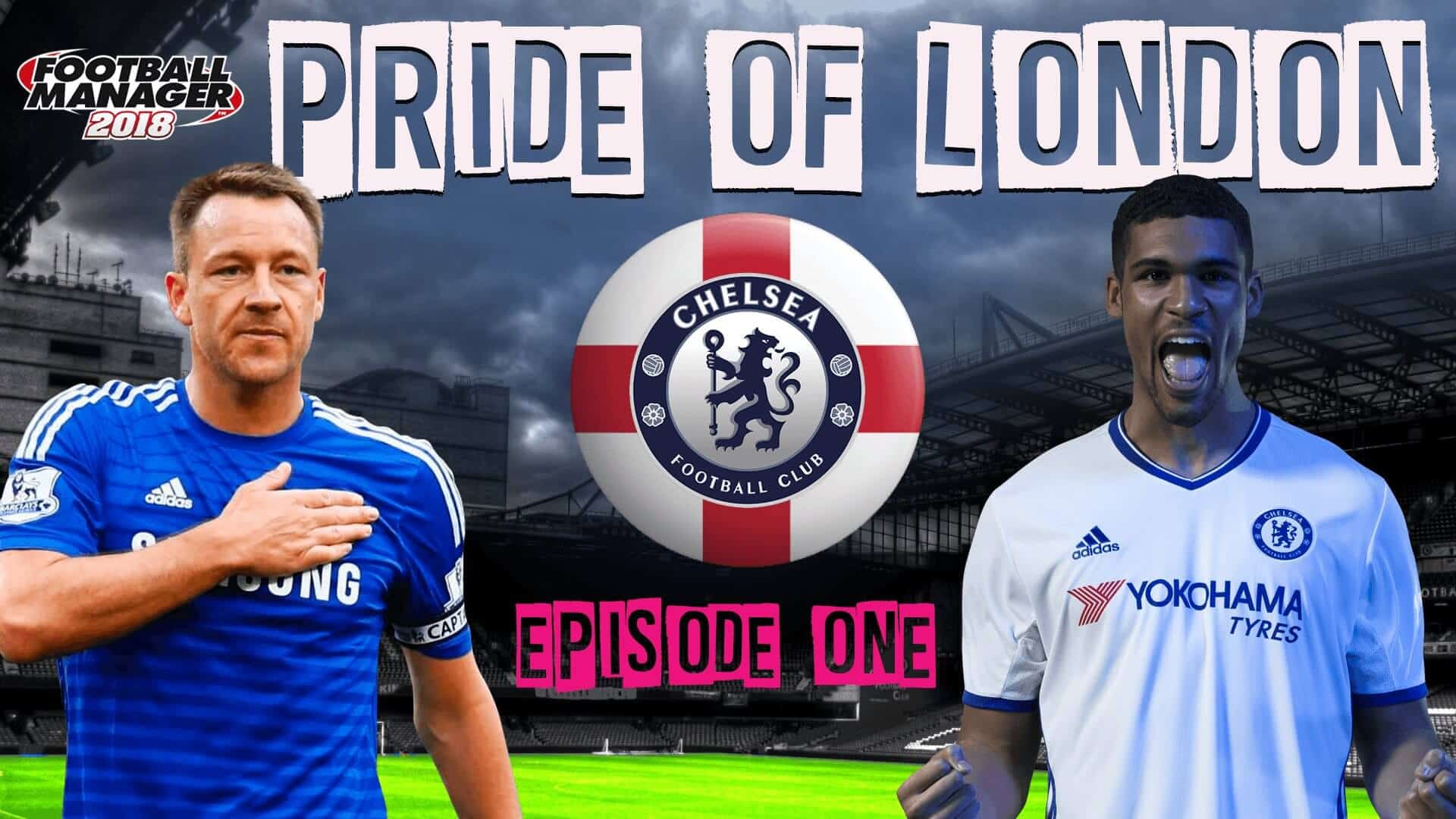 FC Chelsea Football Manager 2018 story | EP1
By spaskecar | July 30, 2018 | 31 Views
Hello there, we are here with Chelsea FC Football Manager 2018 story! It is almost amazing that no one from our FMCreators didn`t make an FM Story about Chelsea FC, but here we are with it, finally.
If you like these FM stories, you will also enjoy FC Magdeburg FM18 story!
What can we say about Chelsea FC that you already don`t know? That`s why we will let The Trequartista introduce you to his new club and we hope you will love it. Cheers!
FC Chelsea Football Manager 2018 Story Ep1!
Hi and welcome to my new series on the channel as I look to restore some English pride back into Chelsea FC FM18.
We are only allowed to sign English players and backroom staff.
Episode one finds us in season two where we have had our first big transfer window shipping out over £400 million of players and getting in an exciting English squad. Only Kante, David Luiz, Hazard, and Bakayoko remain, all of which will be sold in the summer regardless of if we get our asking price.
Not only do we dive into the huge amount of transfer dealings we also play Tottenham Hotspur in a London Derby.
Please like and subscribe to the channel and thanks for watching!