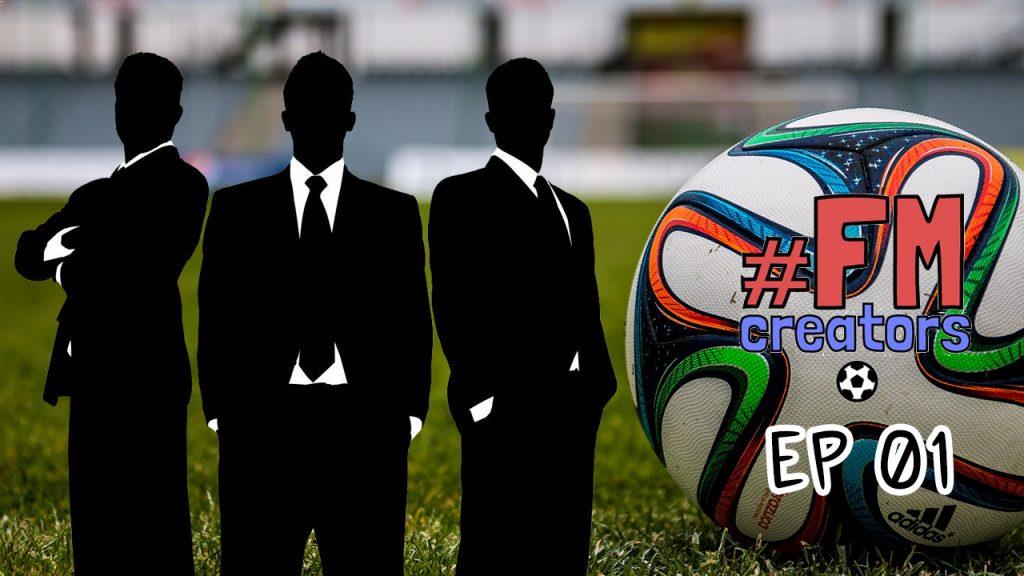 All the FM Creators in one Football Manager Story | 2017 – 2019
By macbearded | April 22, 2018 | 29 Views
Something new, something you haven`t seen before just came to our Football Manager community, our Football Manager Brotherhood!
We have got a really amazing FM Creators Football Manager story by Maccbearded you will all enjoy, so no more talking, just dive into the story he prepared for us! Cheers FMBros!
All the FM Creators in one Football Manager Story
Hello all, how are you all? Ready for another FM Creators Football Manager story – Experiment? 😀
So basically I had realized there are many FM Creators from streamers to YouTubers to bloggers. I never knew there was so many and I decided to make the experiment with it.
What if we were all managers of football clubs in one save. So I decided to start and to create a save which had us as managers. Obviously, the list of FM Creators was very large and showing this size of a save would take long so I thought to cut it down to 110 FM creators and do a year by year to show where they move around.
If you have missed check out Maccbearded`s last FM Experiment here!
I'm hoping to see how they progress but for you guys especially FM Creators to see how good you get 🙂
I hope you enjoy and leave a like I would appreciate plus if you like to advise on changing it slightly I would appreciate it too.
PS. if you are a content creator and like to be added to this let me know 😀
We hope you liked this FM Creators Football Manager story and that you will feel free to comment, share this content and vote it so we can know how good was it!