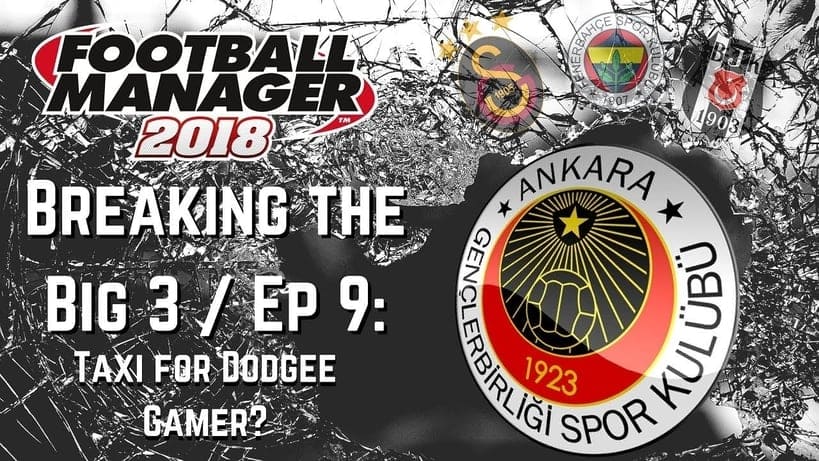 Genclerbirligi FM18 Series Ep26 – Super Lig, Super Tight!
By dodgeegamer | March 26, 2018 | 38 Views
We present you Genclerbirligi FM18 Series and new episode – number 26!
He is new, his managing approach is slightly different! Will he break the Big Three in Turkey? Can he make difference with Genclerbirligi? Will he be the first manager who won this pretty interesting league? Let`s find out in our latest post and video from DodgeeGamer!
Find out how everything started here – Genclerbirligi FM18 Series part1!
We hope you will like our new creator`s content and you will follow his story on our community site, his twitter or YouTube channel!
Feel free to leave comments!
Genclerbirligi FM18 – Turkish Super Lig is tighter than Luigi's shorts!
Find out if my Genclerbirligi team can keep pace with the pack, and also enjoy some job offer updates (and enjoy a subtle sneak peek at an upcoming new FM18 series).
There is also news on my wonderkid Berke Inal and a possible move for him to one of the most famous teams in world football… Find out more here: