Gloucester City in Football Manager 2018 – Start Of the Season 4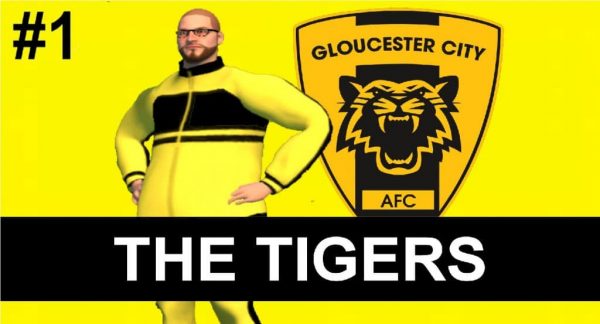 He is TigerFM and he brings us a new FM story, of course about his Manchester City of the Southern League – Gloucester City FM18 also known as the Tigers. We that hope you are going to enjoy it. We did!
If you missed the first story about the Tigers, check it here!
Gloucester City FM18 – Start Of the Season 4
We have just hit Season 4 of #TheTigers – Gloucester City FM18, and ladies and gentlemen, I AM DETERMINED TO GET OUT OF THIS LEAGUE!
We will gain promotion, whether it is through the playoffs or winning the league. It is going to be tough, but with the signings, we have made over the summer, I have absolute faith in the team that it will entertain everyone as we BULLDOZE through teams*
It starts here, You can't miss out on this season!
*May or may not happen, I mean, you must've seen how I performed last season, absolutely horrible.