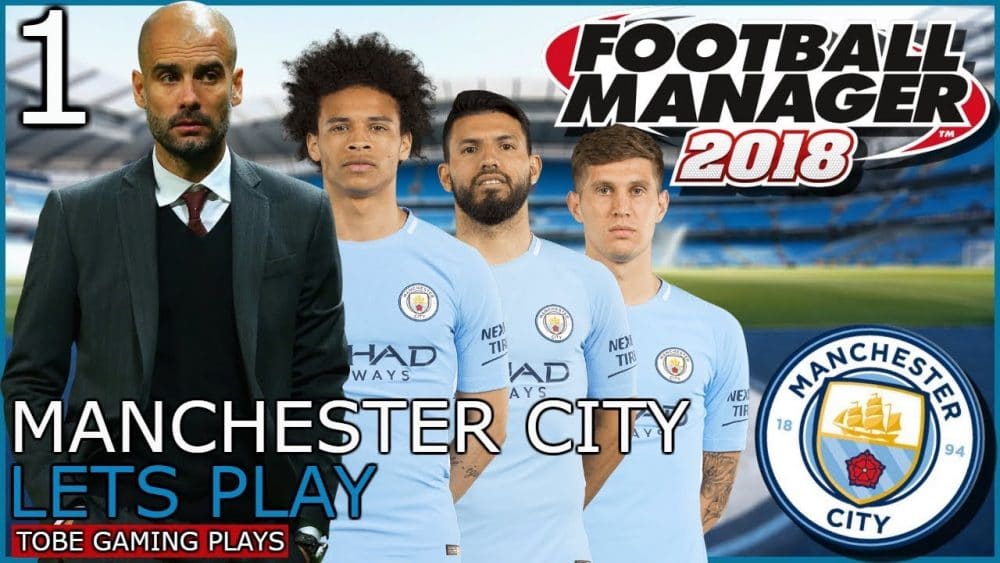 Manchester City Career Mode | FM18 | by TobeGaming | FMBrotherhood
By spaskecar | March 24, 2018 | 29 Views
Greetings to all Manchester City fans and Football Manager lovers! Today we bring you Manchester City Career Mode in FM18, TobeGaming brings us that.
This time we got two new episodes with TobeGaming as manager of Manchester City. The long-beard guy made real progress since his last post on our website, he got a lot of subscribers and much more views on his YouTube channel. That is really what we like to see here, our FMCreators are bigger and better and we are so proud of them.
If you have missed the beginning of this Machester City FM18 story you can catch it up here!
Tobe was twice hardworking and he brought us two episodes this time, we hope you will enjoy watching.
Manchester City Career Mode | Ep3 | FM18 | TobeGaming
Welcome back to Tobe Gaming's sensational Man City Career Mode in FM18. This episode sees 's City do the unthinkable and sign a popular ex-Manchester United player. Can the former Red integrate into his former clubs rivals or will the move to City prove too controversial…
Manchester City Career Mode | Ep4 | FM18 | What A GAME!
The latest installment of Tobe Gaming's Popular Manchester City FM18 Career Mode. This Episode brings you a totally mesmerizing, enthralling and exciting match which sees Watford host City at Vicarage Road.
Feel free to share, comment and vote these episodes only on FMBrotherhood!