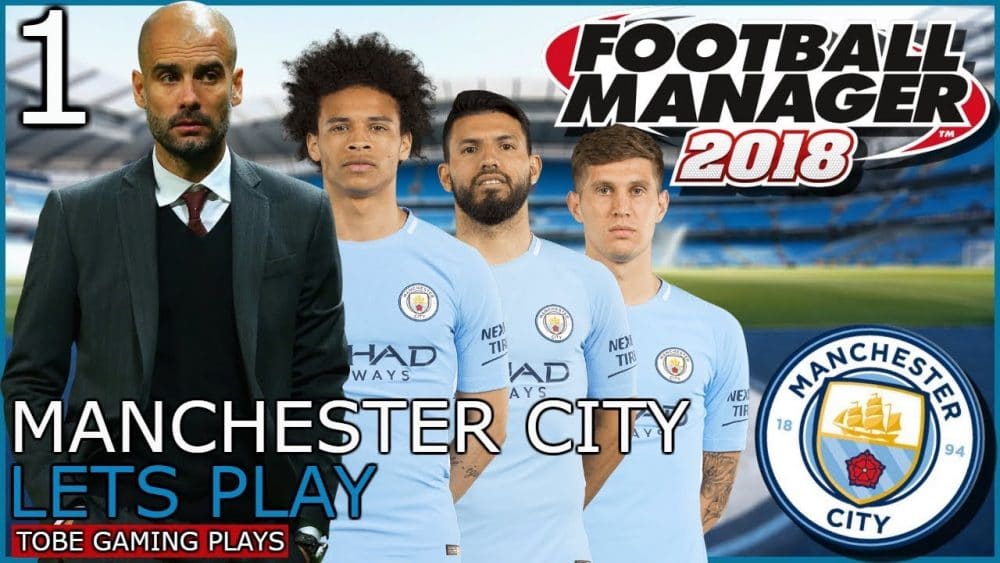 Manchester City Career Mode #1 – FM18 – SHOCK TRANSFERS
By tobegaming | March 10, 2018 | 35 Views
Manchester City FM18 SHOCK TRANSFERS
Career Mode #1
Welcome to this Manchester City Football Manager 2018 Career Series and Manchester City FM18 shock transfers story!  If you have clicked on this then I assume you want to watch some lovely jubbly football. Well, look no further because in this series we will hopefully be playing some of this as well as challenging on all fronts for silverware.
With a facecam (my ugly bearded mug included) and some superb graphics this truly is an immersive, enjoyable and exciting series to fully integrate yourselves into. It is also extremely interactive as I take advice, guidance, and critique from YOU the viewers.
So here is Episode 1 which includes a few transfers, the formation and the tactics I will be using…
Please leave a like, a comment and subscribe to my channel and help me build not only the series but my YouTube channel.
If you liked this FM story about Manchester City FM18 Shock Transfers you will find interesting the next part of this career mode – Manchester City | Simply Sublime!
THANK YOU