Manchester City in FM18 – SIMPLY SUBLIME – TobeGaming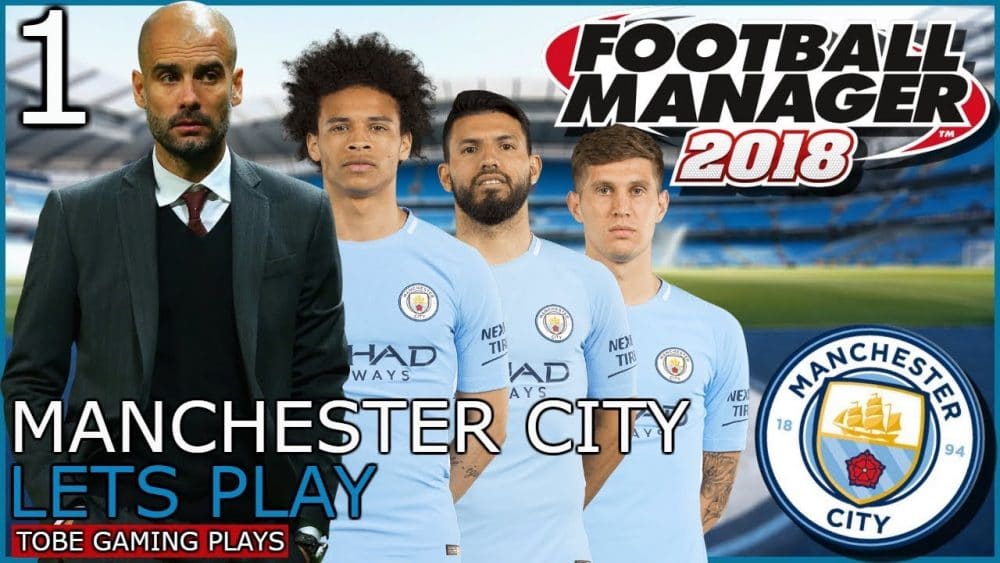 Manchester City in FM18 – it is too easy, right? We don`t agree with that. It is probably harder to take some small 10th league football club and play with it if you want big results, but it bigger clubs like Manchester City bring bigger problems with them.
Manchester City in FM18 by Tobe who hates text posts 😀
Tobe from TobeGaming channel on Youtube made another interesting episode about Manchester City in FM18 and brought it to our channel. It is true that we, from this football manager community, are lazy a bit so there won`t be too much text here this time. You will have to satisfy yourselves with this video and find out what Tobe is offering to us this time.
Yes, let`s support this long beard guy with no eyes on his logo!
If this didn`t shock you enough, check his first episode and shocking transfers he made!
Episode 2 of Manchester City in FM18 – Lets Play Series
Here we unveil more Transfers news and see how Manchester City continue in their quest to become the top team in England! I hope you will love this Machester City in FM18 Simply Sublime story and that you will subscribe to this channel and follow the events that are in front of us.
If you like this Football Manager 2018 story, you can press the like button, share it, comment it and of course, vote it on our website. We will then find out what story is the best and maybe there will be some benefits from it 😀 Cheers FMBros!