Norwich's Season Ends in the Record Books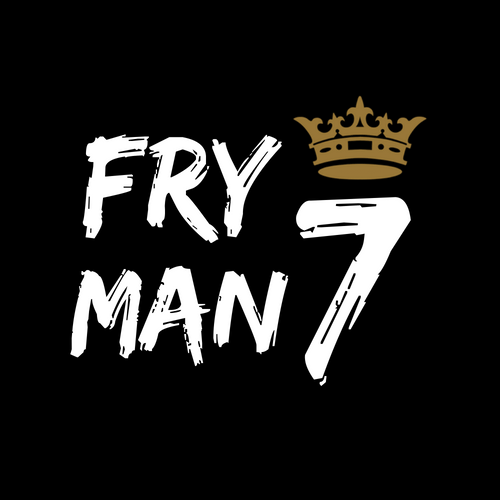 Hello and Welcome to my current FM18 save as Norwich City.  #OTBCFM18
Breaking records with Norwich FM18!
In this latest episode, we break 2 Norwich records, one which I have only just found out about! Least defeats in a championship season (5). To find out the other record please check out my video on YouTube via the link below or search for: Fryman7.
So far this season we have had some downs but mostly ups, consisting of victories against Arsenal, Ipswich, Crystal Palace and a tense penalty shoot-out vs Man Utd.
We have seen some terrific performances from the boys in yellow in what have been some very entertaining games, some of which can be seen from the other videos in the series.
Now that we have the Premier League to look forward too as well as a £40 million war chest, pre-season will be a true test of my scouting abilities and it will be interesting to see how I build a squad that can aim for mid-table next season without spending too much money.
Who is the Norwich City FM18 manager?!
Subscribe to the series to keep up to date.
If you wanted to know a little about the person you are watching, well I love football and football manager! I am also an Arsenal fan, really looking forward to this season of change this year. If you have noseenee my #WOFI #WengerOutFryIn series then please check it out. That should be wrapped up in the next few days.
Check the WengerOutFryIn FM18 Arsenal story here!
Oh and in my spare time I like to compete in Football Manager eSports Competitions and win them 😁 and am officially the first and only Football Manager World eSport Competition Champion!
You can also check out my video for how I won FMWEC below;
Thanks for taking the time to read and I hope you watch and enjoy my videos.
If you do like don't forget to press the 👍 button and don't forget to subscribe to the channel.
Any comments and feedback please leave in the videos or send to me directly on twitter @fryman7
You can also vote this Norwich FM18 Story here on the website!
Have a great day guys!!