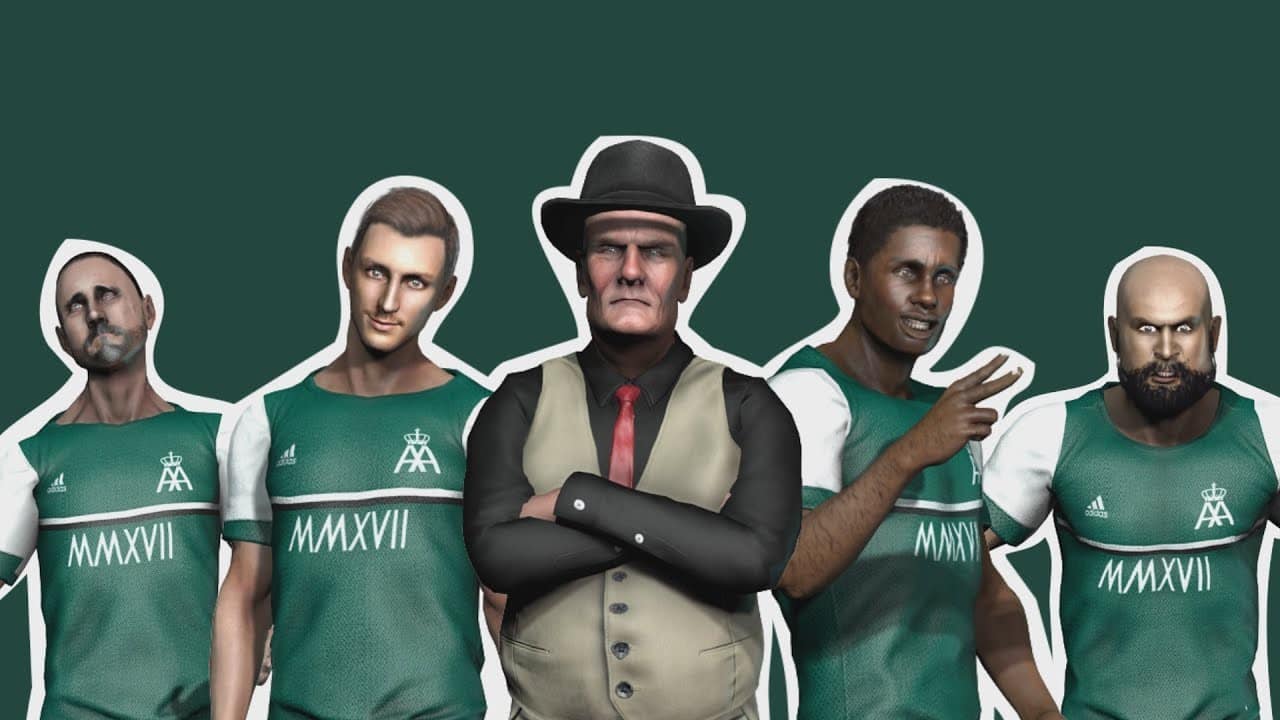 The Prince | Alba-Audace | Episode 9 | Football Manager 2018
By whattheforkgaming | April 10, 2018 | 27 Views
It was a while since the last post, after holidays and a ton of alcohol it is always nice to relax a bit and watch some great FM18 Series. This time we have everything that is needed for it. We have got a new episode about that royal club Alba-Audace from our FMCreator.
Can we imagine what will happen next in The Prince – Alba-Audace FM18 Episode 9? We just don`t want to spoil you the next episode our FMCreator – WhataForkGaming prepared, so you will have to read what she wrote and watch what she made to find out.
If you don`t know what is Alba-Audace, where is that club from and how everything started you can check it here – First Alba-Audace Football Manager 2018 episode!
If you know all the details, you can continue this and enjoy episode number 9 of this completely different FM18 series!
The Prince – Alba-Audace FM18 Series | Episode 9
Helllloooooooooo!
I'm back again for another episode and today we have a special guest appearance from CurtyFM playing the Prince himself Allesandro Romano.
At the almost halfway stage through the season, we're taking on Carrarese and Lucchese and hoping to keep our form up so that we can reach our goal of the playoffs.
Enjoy!
Feel free to comment, share and tell us if you like this kind of stories/series! We hope you enjoyed it, cheers FMBrothers and sisters! 🙂