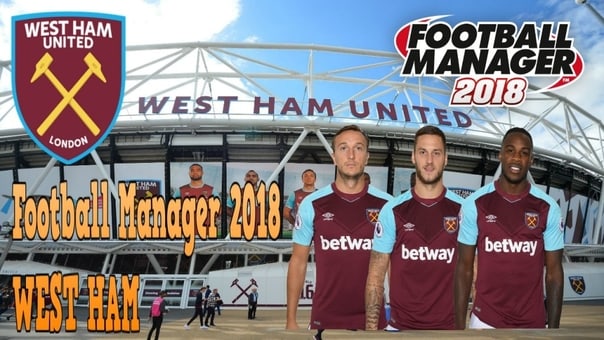 West Ham United – Football Manager 2018 – New Team Found
By thesaurusfox | April 1, 2018 | 410 Views
Our friend and FMCreator Liam brought us new West Ham United – Football Manager 2018 Series! We hope you will love his new series as you loved his first attempt with Stoke City. This is a new start and new beginning, so we wish him luck and you to enjoy his work! Cheers FMBros!
West Ham United – Football Manager 2018 Series Episode 1
So we are back with more Football Manager 2018 with a brand new team and series it will be with West Ham United following the Stoke City save in the same database.
West Ham got relegated in our first year with Stoke, but as we have 9 games to go down in the Championship can we have a successful start with the new team?
Check here how Liam`s Stoke City story ended!
Can we get West Ham promoted back to the Premier League and make a successful return to management making the board and fans happy with the potential return.
Come and find out and let`s enjoy this together!