Football Manager 2018 West Ham S1 #2 last few games/ Promotion?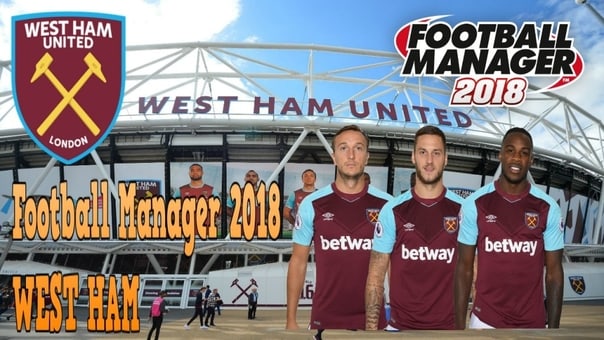 New team – new challenges. West Ham United FM18 Series is in progress and we will find out some new details about Liam (FMCreator) and his new club. If you haven`t seen the previous episode you can take a look here – West Ham United Football Manager 2018 Episode. Will you see West Ham United promotion in this episode? We won`t tell, you will have to watch and check out 😉
West Ham United Promotion? | Last Few Games
We are back with more West Ham United on Football Manager 2018 where we will be ending the season after only a few games. Promotion is looking likely.
Will we be able to keep our nerve as a team and seal promotion back to the Premier League as Championship winners?
And then would we be able to focus on expanding and improving our squad with some money and create a stable positive atmosphere?
Find out in the new West Ham United FM18 episode!