Mauricio Pochettino FM18 Tactics!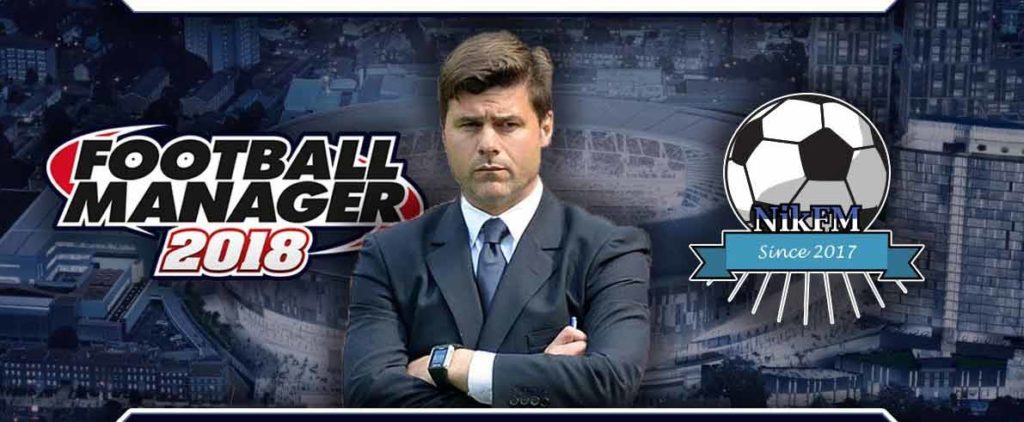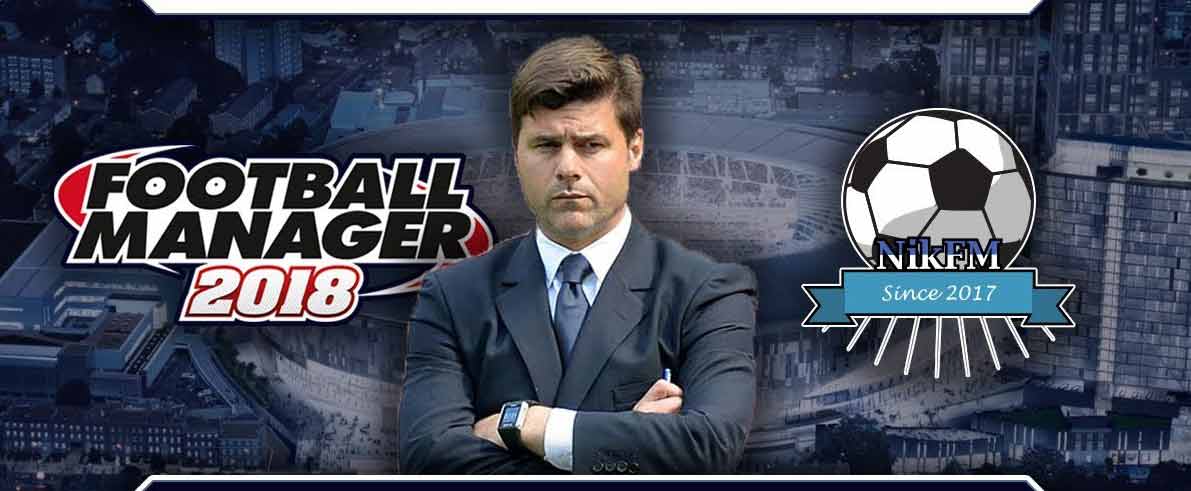 We recreate the real world`s tactics into Football Manager tactics, and here we are again. This time on FMB we have Mauricio Pochettino tactics FM18 edition.
Mauricio Pochettino tactics FM18 – Why Mauricio?
Mauricio Pochettino is probably one of the best football managers in the world right now. That is why we will speak about Pochettino FM18 tactics today.
Pochettino's Tottenham is playing beautiful and very efficient football. It's attractive, dynamic and high pressing style of football. Great movement combined with a great skillful players makes Pochettino's Tottenham very hard to defend.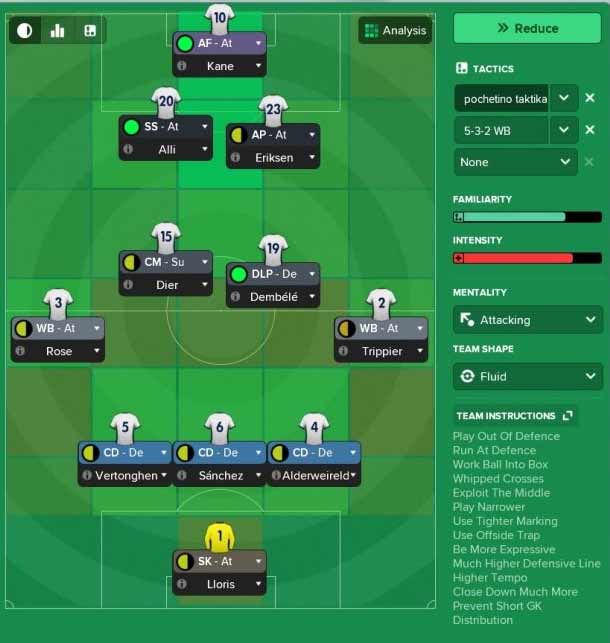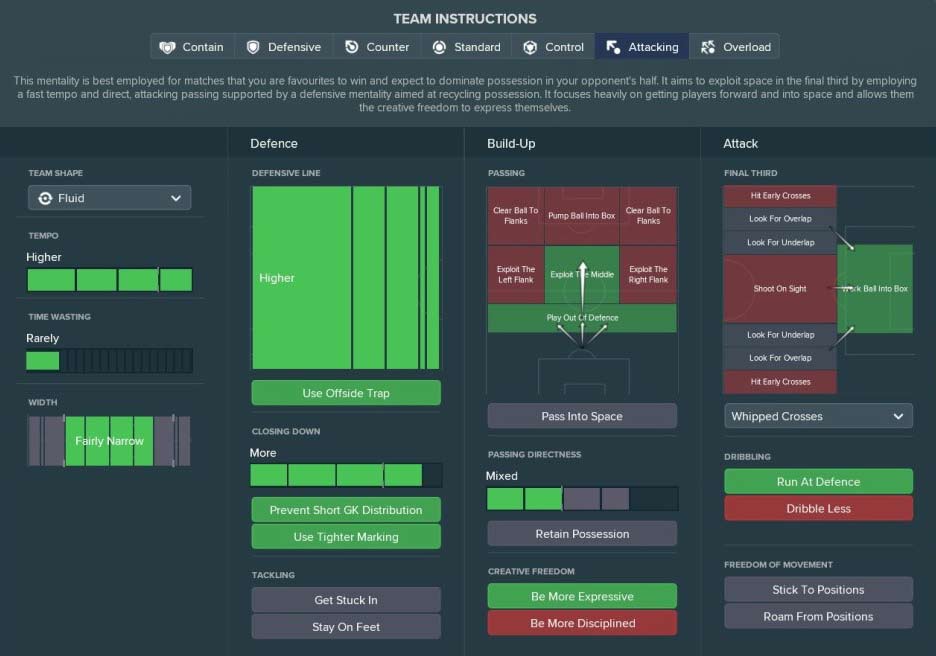 Pochettino tactics in FM18 – How we did it
It was very hard to recreate his brilliant 3-4-2-1 tactic into Pochettino FM18 tactics but we did some nice job here.
In attack, he has one of the best strikers in the world right now and that's Harry Kane. He is playing as AF and his main duty is to score the goals. In the same time, he will create a lot of chances for other attacking players, especially for Dele Alli who is SS in this great tactic.
Our friend from fmtrendgames also did his analysis of Pochettino wide 4-2-3-1 tactics and you can check it.
Dele Alli is someone who is always looking for free space and with Harry Kane, he is the main goal threat. Behind them is Eriksen the heart of this team and someone who is going to feed them with his great passes. This attacking trio is almost unstoppable.
Wingbacks are very important in this tactic and Tottenham has some great wingbacks. They always get forward giving more options in attack. Trippier and Danny Rose are for sure top wingbacks and they are capable of doing all the things Pochettino wants.
In front of the defensive trio, we have Dembele as DLP and his main duty is to connect defense with attack. As we said before its high pressing tactic and this is why defense is playing very high up, making a lot of pressure on opponents.
Download Mauricio Pochettino FM18 tactics here!
How do you like our vision of Pochettino`s tactic?
Feel free to comment it and tell us what do you think about our Pochettino tactics FM18. Would you do it the other way?
We did our best to make it, so we hope you will like it, share it and of course, vote it!
Also, if you want to you can check out what are the greatest FM18 tactics list we collected all over the Internet.
Maybe some of our real life tactics in FM18 will be interesting to you like: