Unbeatable tactic in FM18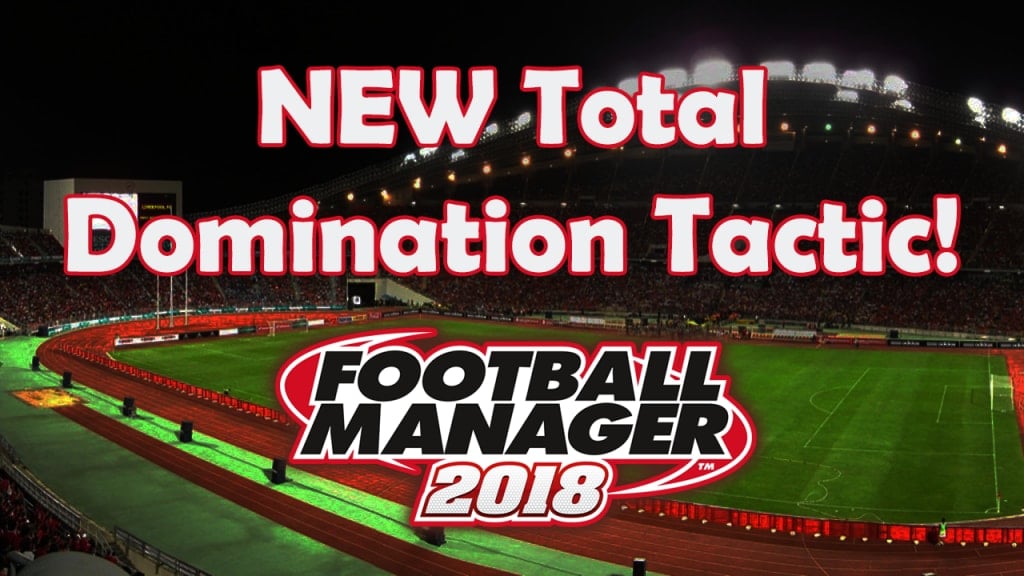 Are there unbeatable tactics fm18 or in the other Football Manager games?
First of all, there is no such a tactic that is really unbeatable in football at all and of course, there is no unbeatable tactics FM18 edition neither there is the unbeatable tactic in any of the FM series.
So further on in this text when we talk about unbeatable tactics we are going to speak about something that is almost unbeatable or gave us amazing results in this game.
Football Manager 2018 made us a lot of trouble making tactics that are unbeatable. We played for days and days until we made it. Even after we made our "invincible tactic", our troubles did not come to an end.
A new update has arrived and of course, our tactics were worthless.
Check out our best FM18 tactics here!
If you like good tactics our friend makes them nice – here!
Nevertheless, we have made it, after weeks and weeks of trying and testing our tactics we have made our first "invincible" tactic.
The concept was simple – keep the possession and play football like FC Barcelona in the "golden days". That is why the name of the tactic is the Total Domination tactic.
Total Domination – Our unbeatable tactics FM18
This tactic is something you will really love, it will make your team look like Pep Guardiola`s teams and it will make you feel like a really great football manager. Your team will play a short passing, the ball will go left, right, left, right, up, down, everywhere on the pitch and your team will play really beautiful football.
Football you play won`t be so fast, with a lot of direct passes, but your opponents will be broken, they won`t know what to do with numerous players in their box.
Something you need for this tactic is true AMC, playmaker that should be creative and a good passer. With good playmaker and fast players on the wings, you shouldn`t have headaches at least when we speak about the attack.
Defense is something really important here, your CB`s should be fast, with a good tackling so the opponent cannot hit you on the counter-attack. That is something we recommend to take a look at if you decide to use this tactic.
You will see that your defensive players are like wild dogs or annoying bugs that are all the time glued to the opponent players. They won`t let them breathe, trust us!
It was always pleasing to see that when FC Barcelona played their best football when their opponents couldn`t touch the ball.
For those who like watching videos more than reading Nik Nole made a very nice video about this tactic with a download link in the description.
There are also great Tested FM18 tactics by NikFM here!
We hope you will love our invincible Football Manager 2018 tactic, use it and even if you don`t it will maybe inspire you to make something similar. Feel free to comment, critics are always welcome here.
Except for this FM18 Tactics, you can also check out the tactics made by our community:
We will try to do our best and make some more of the invincible FM18 tactics as this one. So, you can expect more of the same, or even better than "unbeatable fm18 tactics" here on FMBrotherhood!