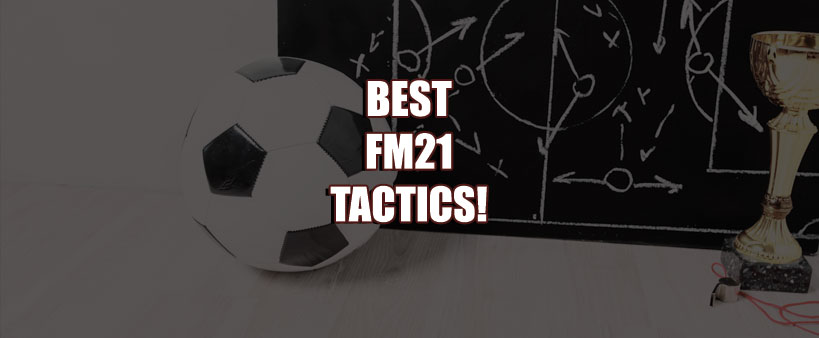 FM21 Best Tactics – Maybe Unbeatable Is Here?
By spaskecar | November 15, 2020 | 14135 Views
Football Manager 2021 Beta Version is finally here!
Most FM players are saying that FM21 looks very promising. We are sure that FM21 will bring some unforgettable moments to your FM world!
Like every year, FMBrotherhood will provide a list of the best Football Manager 2021 tactics, and let's get started with the first tactic that we strongly recommend:
Werewolf V1.0 442 FM21 Tactic
Werewolf V1.0 442 FM21 Tactic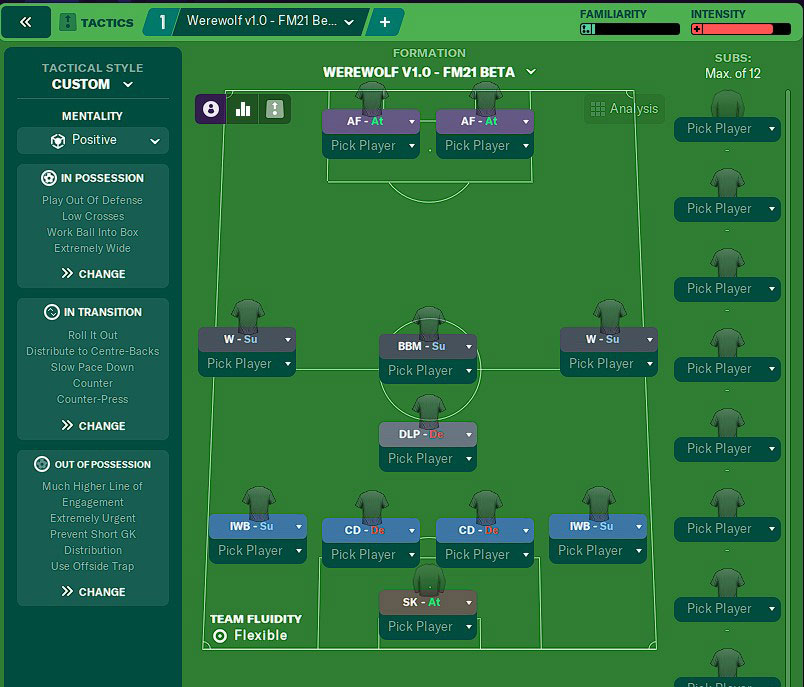 Werewolf V1.0 made by Maverick is the best FM21 tactic we have tried so far, but don't forget that this is the only Beta Version of FM2021.
This FM21 Tactic is in 4-4-2 formation and the best thing about it is that strikers score a lot.
The most important players for this tactic are STs and DLP who should be a creative player with some great passing skills.
BBM is also an important part of this tactic. He is going to run a lot, so find a player with good stamina and natural fitness.
If you don't have fast strikers, then you could have some problems.
Best FM21 tactics list – Still Loading
Don`t think that this tactic is the only one we recommend.
After we test some more FM2021 tactics we are going to update this list and give you links to download them all.
So, bookmark this page, stay with FMBrotherhood and have a great time playing Football Manager!
Download FM21 Tactics From Our Website: