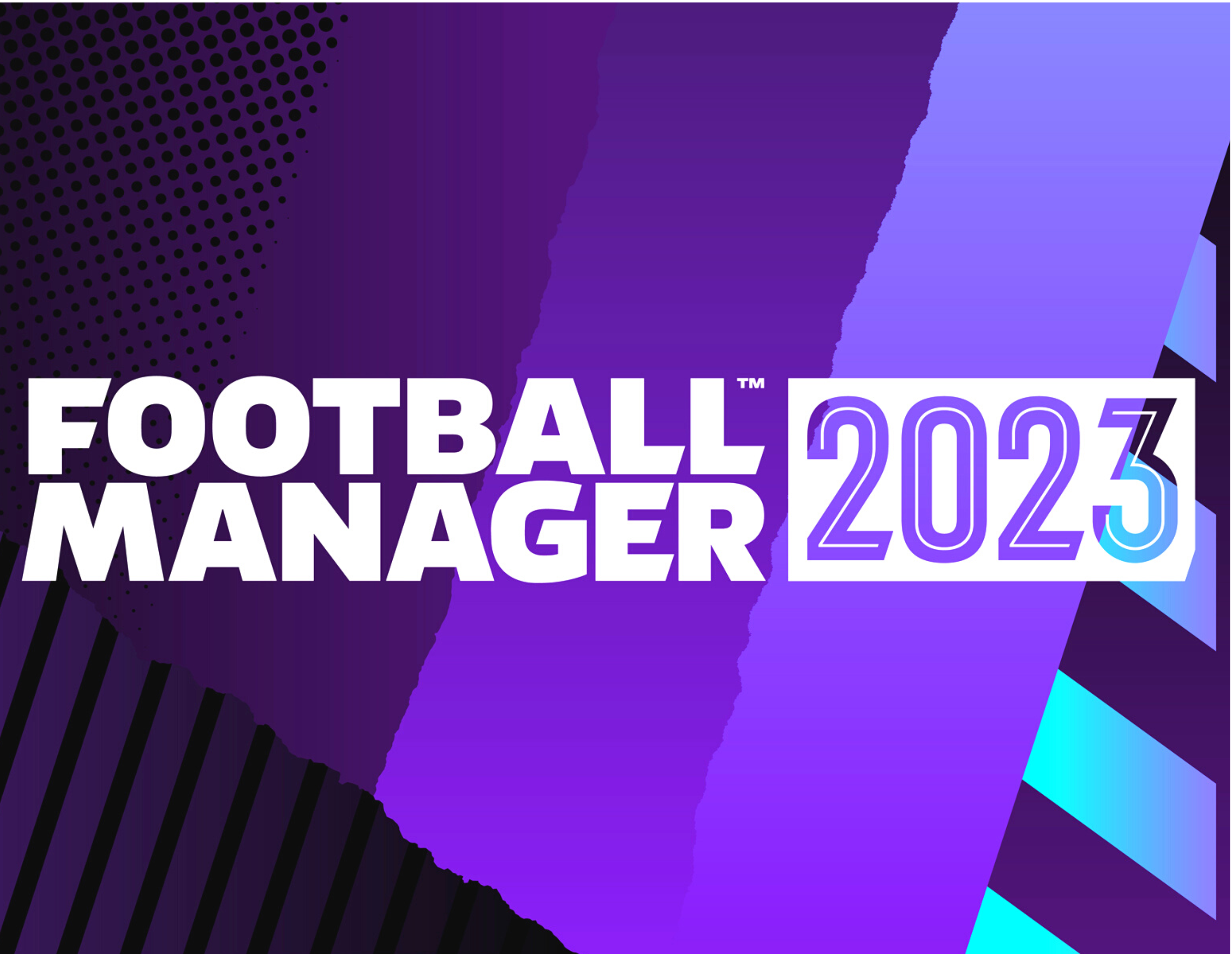 Football Manager 2023 – The Honest Opinion Of The Casual Game!
By callum | November 3, 2022 | 166 Views
Tobey's Look At FM23 So Far
Football Manager, a franchise that has spanned decades! Escapism at its finest and a place for Football fans to live out their wildest dreams!
Whether you want to spend the "Millions" that Manchester City or nowadays Newcastle have on offer or you want to navigate your local team to the lofty heights of league success. You can do that and so much more. Create your own Tiki-Taka formation and unleash your inner Pep Guardiola. Dominate the league using Gegen-Press tactics and emulate Jurgen Klopp's success at Liverpool. The world really is yours to enjoy!
If you're looking for the best assistant managers in FM23, click here!
Thoughts on FM23 New Features
There may not be "oodles" of new game features but there is enough substance in Football Manager 2023 that will entice you into buying the latest version of the game. Official Champions League, Europa League and Europa Conference League branding, along with accompanied Champions League music will have the hairs on the back of your neck standing on end! The new manager timeline is a streamlined way of viewing your success or failure throughout your FM 23 careers. The new Squad Planner is a vital place to plan for future seasons and is a welcome addition to the franchise. The European Cup draw animations are fantastic as well and are a welcome addition to the game!
However none of these are major changes which overhaul the game experience and what you may find lacking in "Brand New Depth" you will find in "Smaller" game tweaks which really accentuate your experience throughout this new version of Football Manager. Subtle 3D match engine movements, tactical setup changes and new shortlisting techniques go a long way in making this game feel different from previous iterations of the game. As usual, the game is immersive, and these new features aid this as you feel your way around the world of Football Management!
As a casual fan but constant Football Manager gamer I have so far enjoyed Football Manager 2023… Yes… There are no new features that rip up trees, but the changes that have been made are enough to wet your appetite and to get you "going again" as you place yourself in charge of a football team dreaming of success.
Is FM23 Worth The Money?
With any "Game Beta" there are bugs along the way which will be ironed out before the full game releases on November 8th, but for a game that costs around £30 you know exactly what you are getting. We know that the formula of the Football Manager franchise is addicting and enticing for previous FM fans, and new fans of the franchise will undoubtedly be drawn in by the whole package! There is no need for any WILD changes at this moment in time but I can foresee BIG changes coming in the future for those that feel the game is stagnating!
Thousands of people are already playing, the general opinion is positive and in a franchise that does need a HUGE feature overhaul in the future, this sets the motion in place that changes will come, changes will happen and that the foundations are there for a vastly improved Football Manager 2024, it's just that FM23 does not need it at this precise time.
Football Manager 2023 is certainly an enjoyable experience. New teams, new leagues, new competitions, new logos are all added with aplomb. Just listening to the Champions League music is worth the money alone. Watching the new European Cup draws with a Cup of tea or a coffee is fun and the corresponding commentary works well too!
Final Thoughts on Football Manager 2023
To truly enjoy the spectacle of the game, make sure you download it and make your own assumption of the game. As I said, for the thousands that are already playing the feeling is genuinely good, but there are those that will tire from the lack of new overriding features.
For now Football Manager 2023 represents a forward movement in the franchise but perhaps not the leap forward many were expecting.
Do you agree with Tobey? What are your thoughts on FM23 so far? Let us know in the comments!
Also make sure to check out Tobey's YouTube channel. He's recently uploaded a video on the FM23 wonderkid Arda Güler. Check it out below, and subscribe to his YouTube channel.