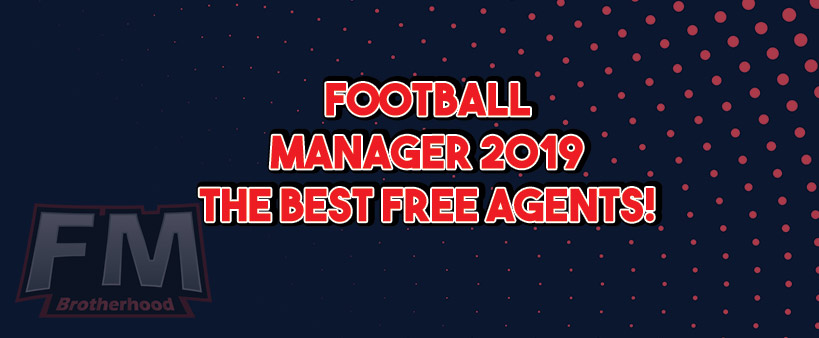 The Best Free Agents Football Manager 2019 List
By spaskecar | November 5, 2018 | 2316 Views
This time on the table – the best free agents football manager 2019 edition!
After each season a lot of players finish their contracts in their clubs. Some of them just want to get a better salary, some of them argue with their bosses but after their contract ends we can buy them without a fee. That is the most important thing, of course.
We have to admit that in this FM19 there were a lot of great players without a contract and it was not easy to choose the best of them. We set some rules, scales and some things we think are the most important and we got a new – best free agents football manager 2019 list for you.
Best Free Agents Football Manager 2019 List by FMB
In the beginning, we just want to mention that we prefer younger players that can develop a lot. This time we couldn`t get what we want, because this is not an FM19 wonderkids list. So, you will have to satisfy yourselves with these players. You don`t have to, actually, but their quality will make you satisfied.
FMBrotherhood Best Free Agents Football Manager 2019 List:
Giuseppe Rossi – Giuseppe is a striker that knows a lot of things with the ball. He has nice technical skills, maybe Rossi isn`t as fast as Bolt, but he also isn`t a slow striker. Rossi is very composed in front of the opponent goal and with finishing 15 he will score a lot of goals. He is that type of a player that isn`t a superstar but he does what is maybe the most important thing in football – scores a lot of goals. So get Rossi and you won`t regret, he absolutely deserves to be on our best free agents fm19 list!
Gianluca Gaudino – we said we there won`t be so many young players, but this one surely is young and quality CM. Gaudino is sophisticated CM with great first touch, nice movement on the pitch and high level of technique. He is a true trainee of the German football school. As he is a team player, he won`t get on your nerves and lose the ball too often. Great player for passing tactics and one of the best free agents in Football Manager 2019.
Jeremy Toulalan – You probably already know about Toulalan and about his rich CV. We won`t spend too many words on him. Strong, great tackler, brave and experienced stopper you always need in your team.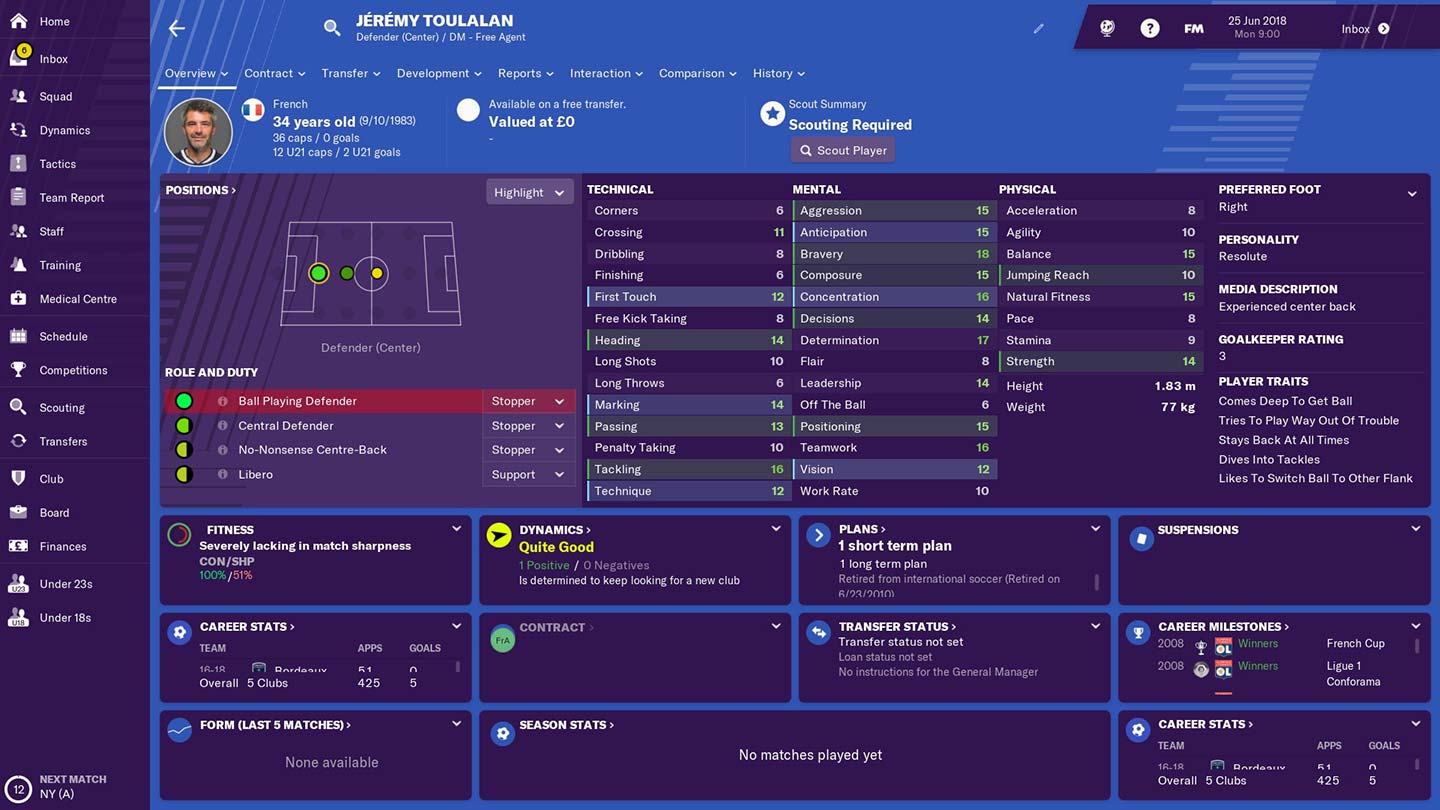 Robert Huth – Yes, we know, another central defender is on the list, and you want attackers… We couldn`t avoid Huth as he is one of the best free agents in FM19. Similar to Toulalan, but much stronger in duels, playing even better with his head than Jeremy. Huth is a great addition to your team, as you will spend 0$ to sign him.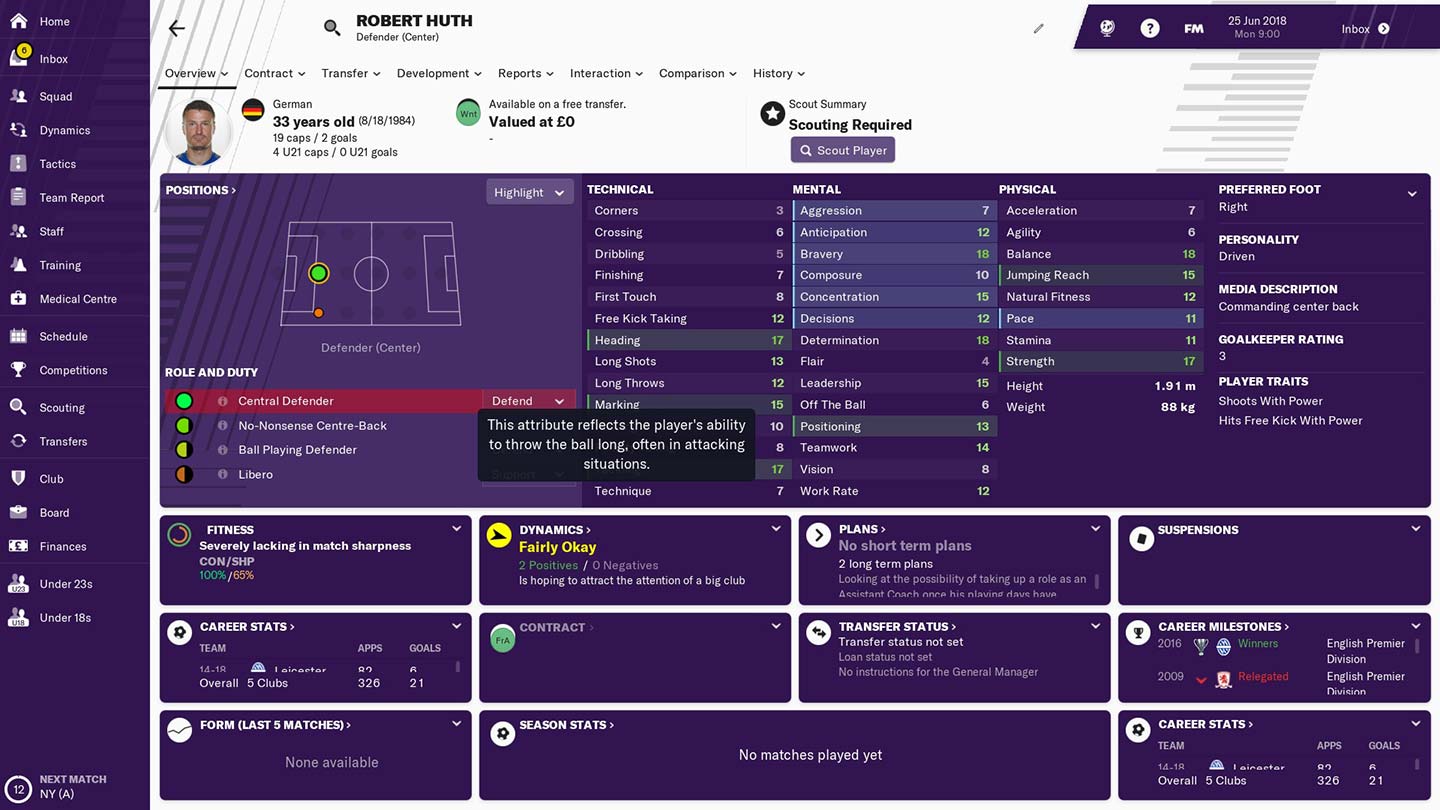 Ionut Rus – GK you need to get in this game. He is young, only 18 years old, so he can develop a lot. This youngster is great potential and if you train him properly he can be your first GK soon.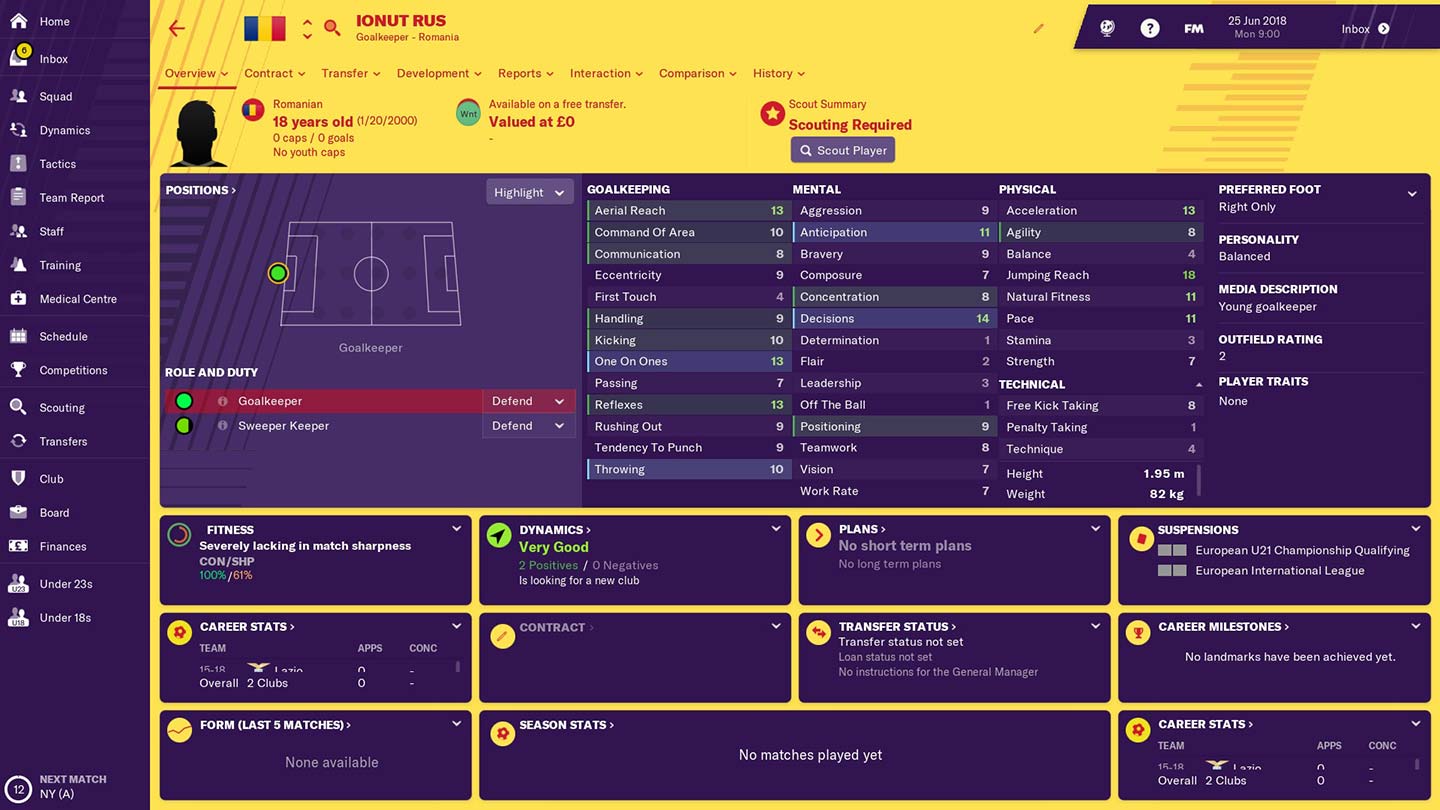 Eugen Polanski – Polish DM that also can play on CM. He is experienced, 32 years old and can be useful as the anchor man in your squad. He is a team player that knows how to mark, tackle, a brave player with great positioning. If you need more from your DM then you are spoiled. Also, you don`t have to pay anything for him except his salary. Whata catch, ha?
Victor Anichebe – this 30 years old winger or target man is perfect for our best free agents football manager 2019 list. If you need a tough guy, Hulk (the green one) then you are at the right place. Victor is strong as a rock, he has nice finishing and first touch but also knows how to shoot using his head. We really can`t say that he is missing anything as a player, maybe long shots aren`t his strongest weapon.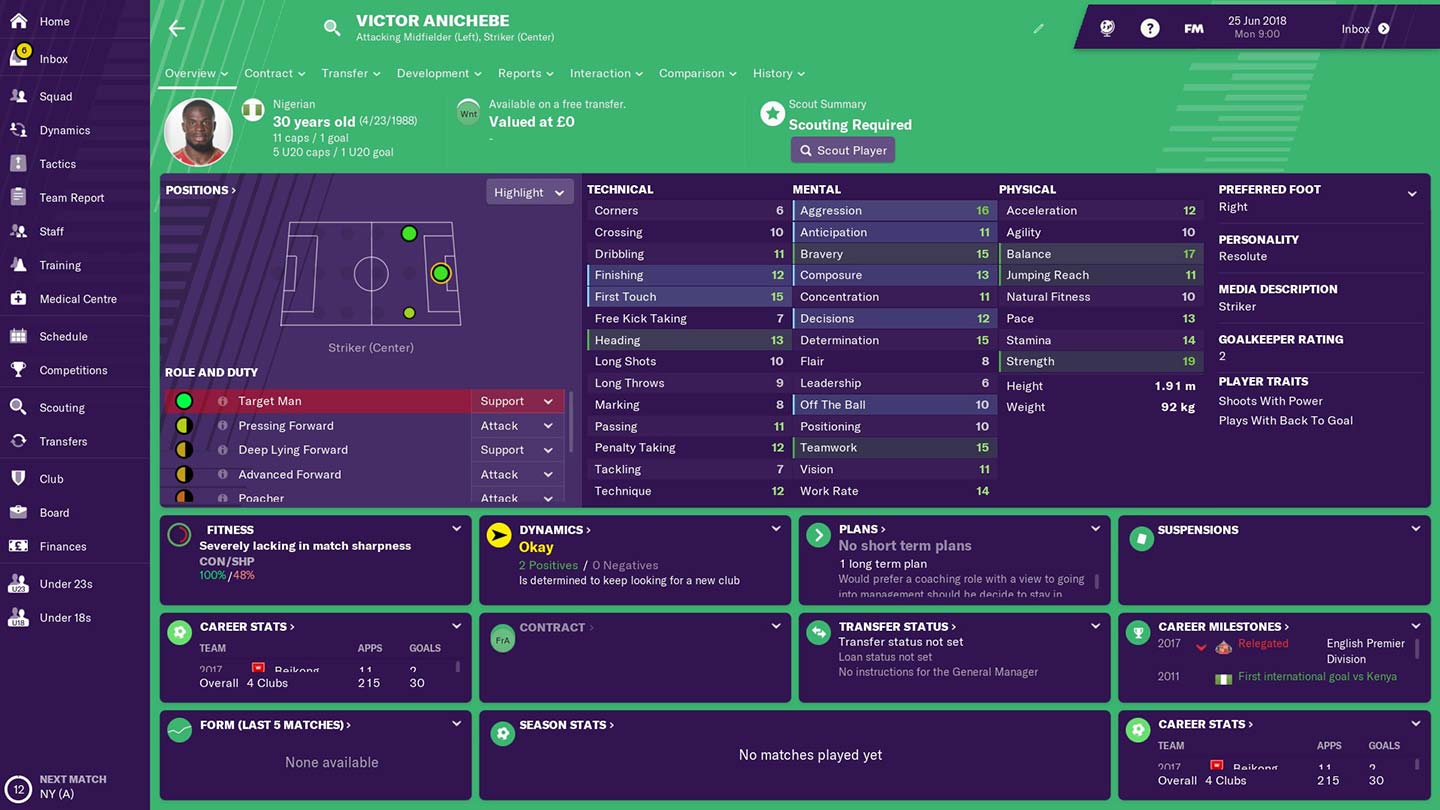 Best free agents football manager 2019 list BONUS:
Our pal, mate, bro, a legend with giant head – Nik, made his own list of the best free agents. So it can be a bonus to this blog and we hope you will enjoy it as this blog we made. Give him the support with a sub or like his video, he is happy when he sees some new likes and subscribers.

Don`t worry, there will be some more of the FM Wonderkids and Free Agents lists (in the past we did bargain fm16 players). Also some team guides (Manchester United team guide is already here) so stay tuned with FMBrotherhood! Cheers!